Atomic Tangerine partners with early stage, high growth businesses
A CULTURE OF IMPACT
YOUR GROWTH INHIBITORS
PERSONAL DEVELOPMENT
Why Us
Atomic Tangerine was set up to offer a different sort of recruitment.
We are a bit nosey. We are passionate. And we are fascinated by people.
The unique insights we gather are at the core of what we do.
How
Atomic Tangerine uses C-Me Colour Profiling as a diagnostic tool.
Rather than focusing on personality, C-Me measures natural behaviours
and our preferred way of doing things. This gives employers a significantly
more accurate understanding of individual and team strengths and weaknesses.
C-Me uses the colourful language of Red, Yellow, Green and Blue to bring the psychology to life.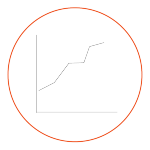 CULTURE
Different behaviours, different strengths 
Atomic Tangerine starts with the talent you already have. Measuring the behaviour, characteristics and preferences of your people and seeing how these affect your overall team performance.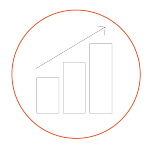 GROWTH
Is what you see, what you get?
Atomic Tangerine will get to know you and the individuals in your team. Then we can identify your emerging talent gaps and scale up your business, by measuring candidate behaviours and matching these to your individual business needs.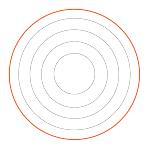 PERSONAL DEVELOPMENT
Behave yourself
The next step is coaching to achieve your potential, and grow by understanding your own behaviour, your values and where you naturally shine.
Hello. I'm Rachel Davis, Founder and driving force behind Atomic Tangerine.
I have spent the best part of the last two decades in the energetic world of start ups, recruiting best in class executives and operational teams for the portfolio companies of institutional investors and fund managers. Having successfully built the businesses of other people, it was only a matter of time before giving in to my own entrepreneurial calling.
Atomic Tangerine was established to empower early stage, high growth businesses with knowledge and authentic insight into their people, and accelerate their growth with a team that truly reflects their own individual business culture.
My belief is that successful businesses are built on a foundation of people that share your vision and values; they believe in what you believe. As an Accredited behaviour profiler, I use C-me's diagnostic tools to help drive and inform the business decisions you make.
When I am not busy profiling and building teams, you can find me making new travel plans, cooking up a curry from where I grew up in the Himalayas or trying to work it off with some yoga!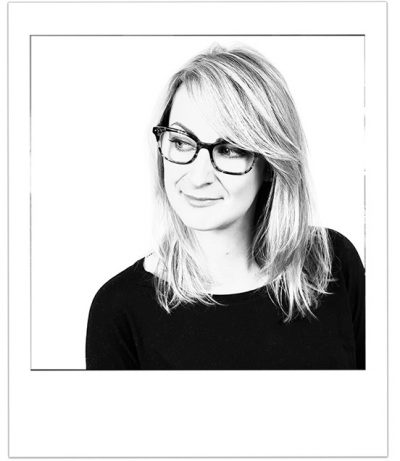 Curious? Let's talk
Please click on the icon to complete the contact form below. Or pick up the phone to have a chat: 02080 641 641